Things are tough right now and we are all feeling it. This quick blog post is a gentle reminder to take care of yourself along with a few tips for maintaining your own self care in challenging times.
1. Mindfulness
The pressures of our world are part of our human existence, and a consistent mindfulness meditation practice will help you face the stressors in your life, while taking a step back from any negativity and drama.
Mindfulness is about focusing your attention on the here and now, regulating your breathing, observing your feelings and the sensations in your body without judgment. Rather than responding or reacting to negative thoughts or feelings, you merely note them and let them go. The object is to create awareness and take it into our daily lives, appreciating the remarkable gifts that life provides throughout each day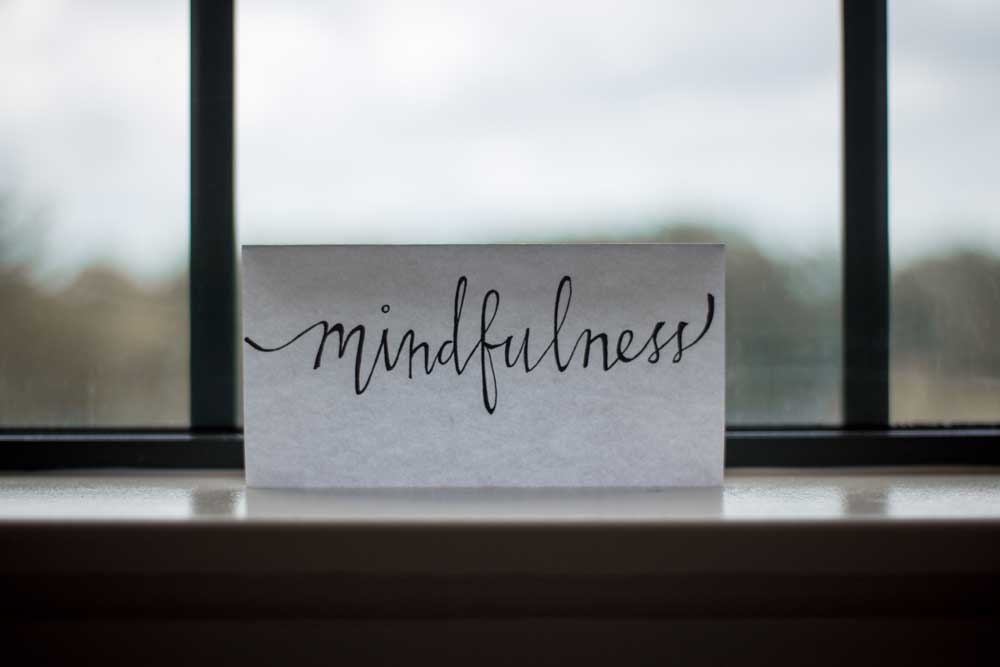 2. Hydration
When bills and financial stressors are coming at you, don't forget to keep up your hydration levels. And if you find yourself drinking more coffee and alcohol than usual, make sure you balance this out with clean water, fresh juices, green tea, and herbal infusions.
"You can't stop the waves, but you can learn to surf."

Jon Kabat-Zinn
3. Movement
It's great to keep your body mobile and moving. Apart from the proven benefits to cardio-respiratory health and fitness, exercise improves the quality of your sleep while decreasing the symptoms of depression and anxiety. With age our bodies loose flexibility and strength so yoga, walking and regular gym work can all make a huge difference to our mobility and daily wellbeing.
4. Nutrition
A balanced diet that includes plenty of fresh fruit and vegetables can increase your energy levels and and improve your focus throughout the day. Try to avoid processed foods and anything that makes you feel heavy and tired. Your body knows best, just ask before you eat.
5. Retreat
If you can, take some time out for retreat. If you don't have the time or resources for a lengthy detox or getaway, you could try a meditation retreat day, an overnight staycation somewhere close to home, or just taking a weekly mindfulness class.