As twenty-first century life becomes more complex, stressful, and challenging many people are allowing themselves time out for retreat. A retreat is an opportunity to get away from the stress and demands of our everyday lives and do something positive for ourselves.
In this short blog I'll be unpacking some of the key benefits of retreat and a few guidelines to help you find a suitable retreat in your area. I run regular retreats here in Cairns and Far-north Queensland but you might need something a little closer to home.
Meditation
Studies show that meditating even for as little as 10 minutes increases the brain's alpha waves (associated with relaxation) and decreases anxiety and depression.

Psychology Today
Often retreats offer a chance to practice new things like yoga, meditation and Reiki. It's fun to try new things and also build or reconnect to existing knowledge.
Go on retreat with an open mind and be willing to try meditation and other spiritual practices. You will be amazed at how peaceful and rejuvenated you will feel by the end.
Even better, you might learn new meditation practices which you can bring into your daily life once you get back home.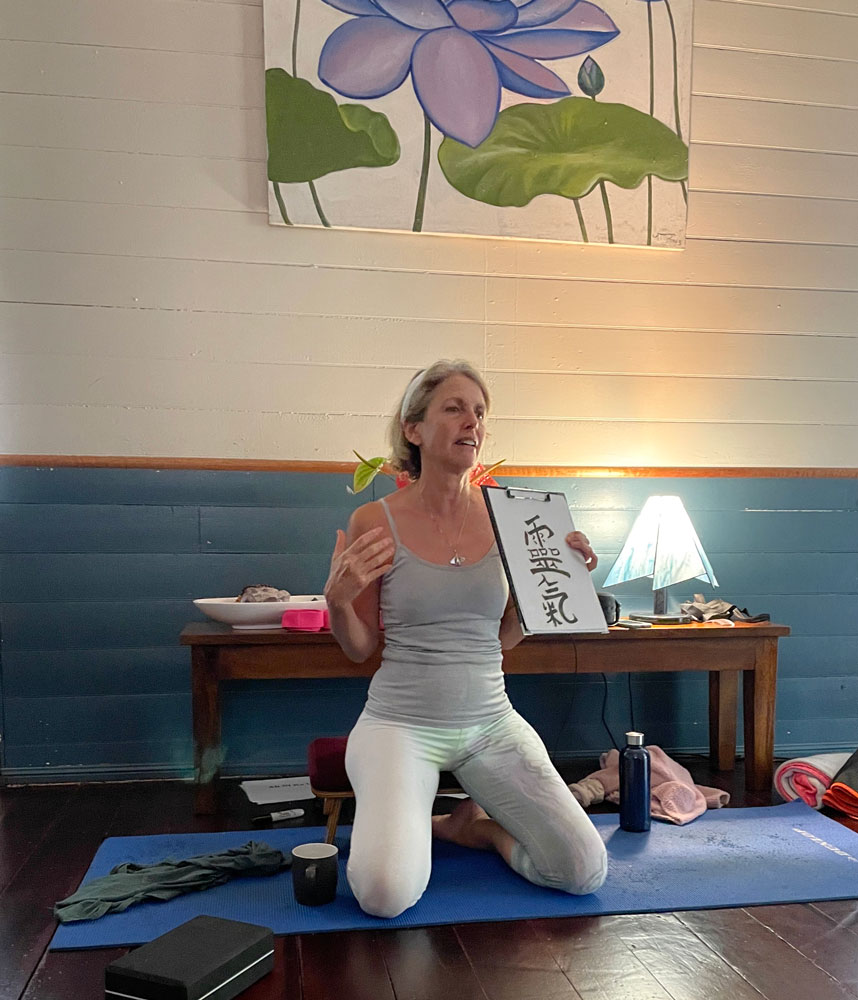 Socialisation
Social engagement is associated with a stronger immune system, especially for older adults. This means that you are better able to fight off colds, the flu, and even some types of cancer.

Psychology Today
A retreat should be a good balance of personal time, exercise, doing practices which focus on your wellbeing and a chance to socialise with others.
Connecting with like minded people is also something that's very beneficial. We can all learn from each other.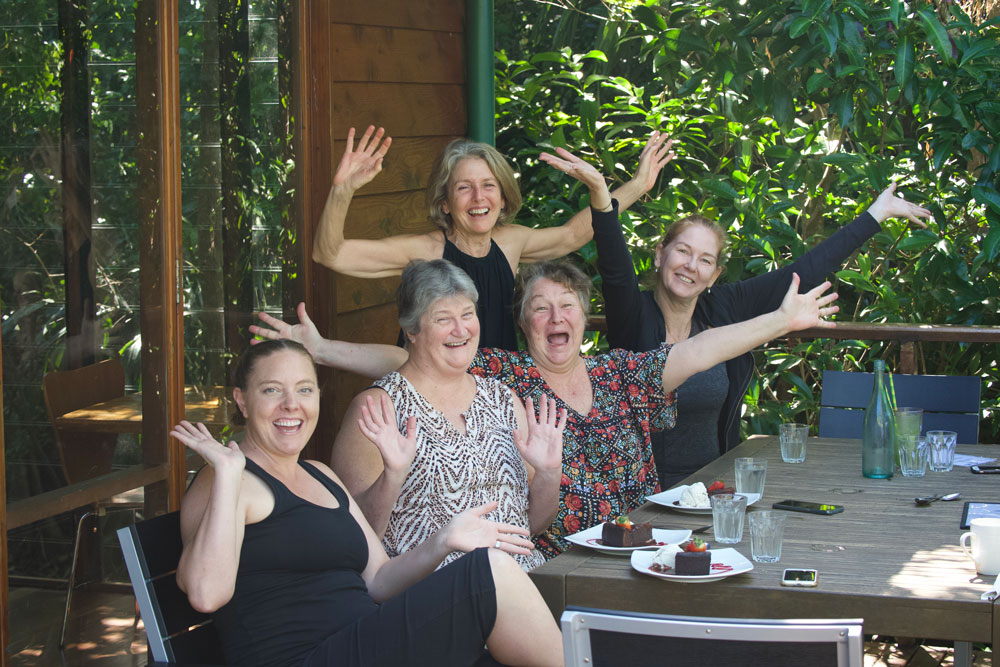 Great Food
Nutrient deficiencies are implicated in many mental health disorders, including depression, anxiety, and bipolar disorder.

Psychology Today
A lot of people think that retreat is about extreme dieting and denial, but this isn't true. Retreat is always about wellbeing and should include good healthy food options that inspire you.
Ask your retreat host when booking about the type of foods you'll be eating and the availability of different dietary options.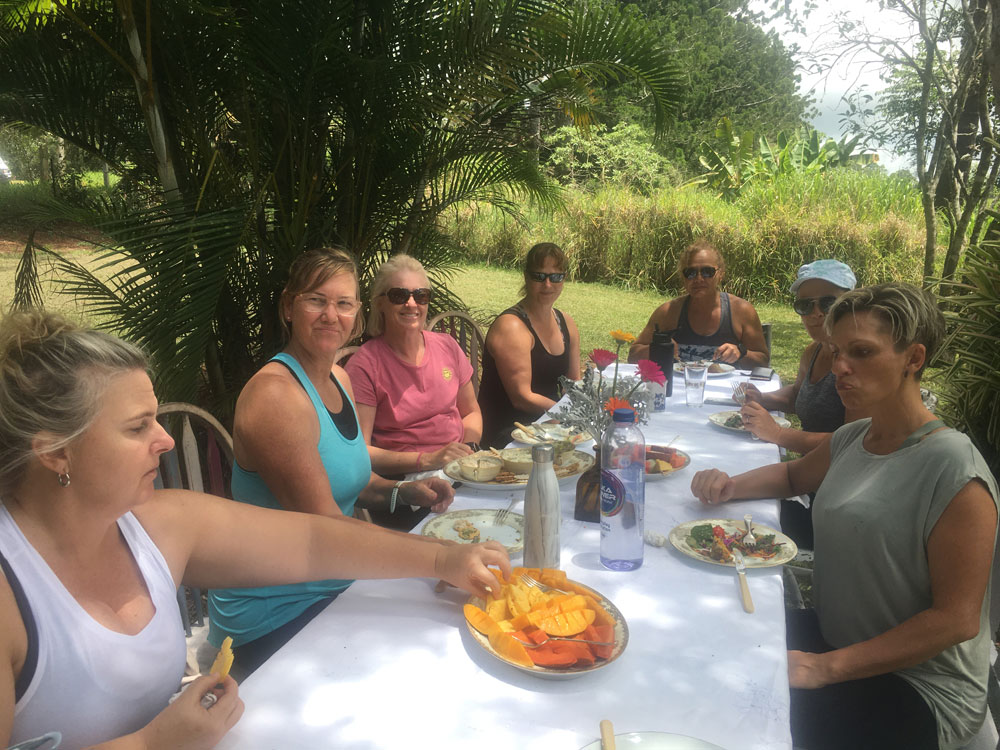 Exercise
Scientists are finding exercise boosts neuron development and reduces anxiety.

Psychology Today
Exercise is great tonic for mental health and a well-run retreat will include a nice selection of physical activities. Gentle yoga, tai-chi, Reiki, swimming, and walks in nature are all lovely on retreat.
It's wonderful to try new exercises that improve your strength and flexibility. And in a group setting under the guidance of an experienced teacher you just might surprise yourself.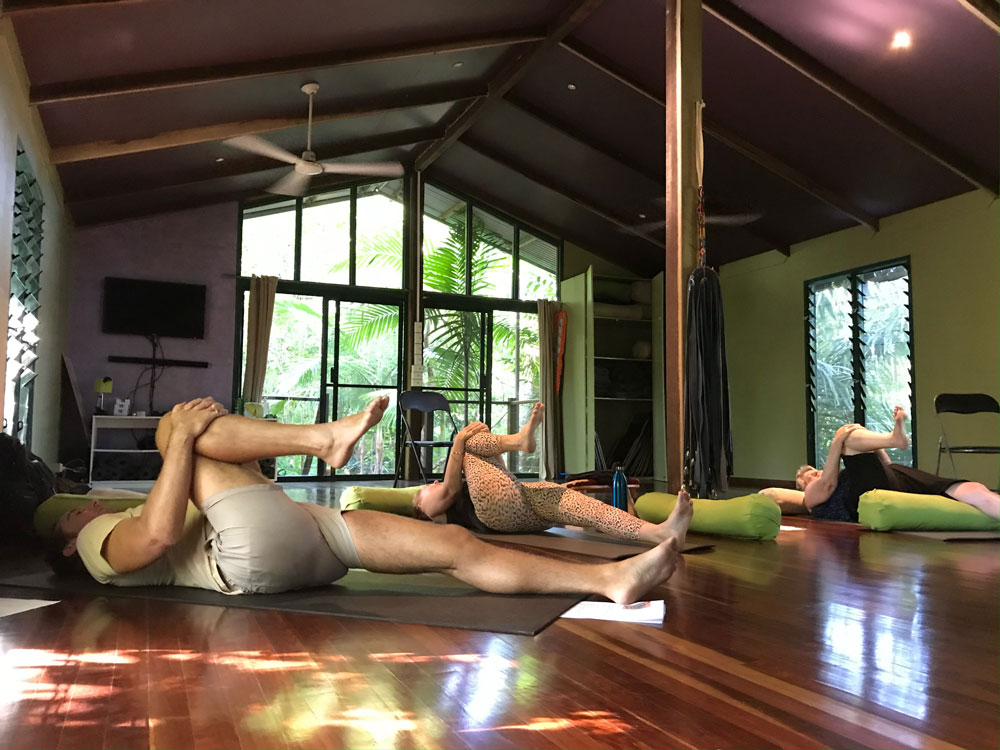 Nature
Being in nature lowers cortisol, reduces heart rate, bolsters immunity, improves mood, among other gains.

Psychology Today
Look for a retreat that is set in nature where you can experience grounding and find peace and quiet.
On retreat it's important to minimise distractions. Leave the phone in your room during sessions or even for the whole retreat!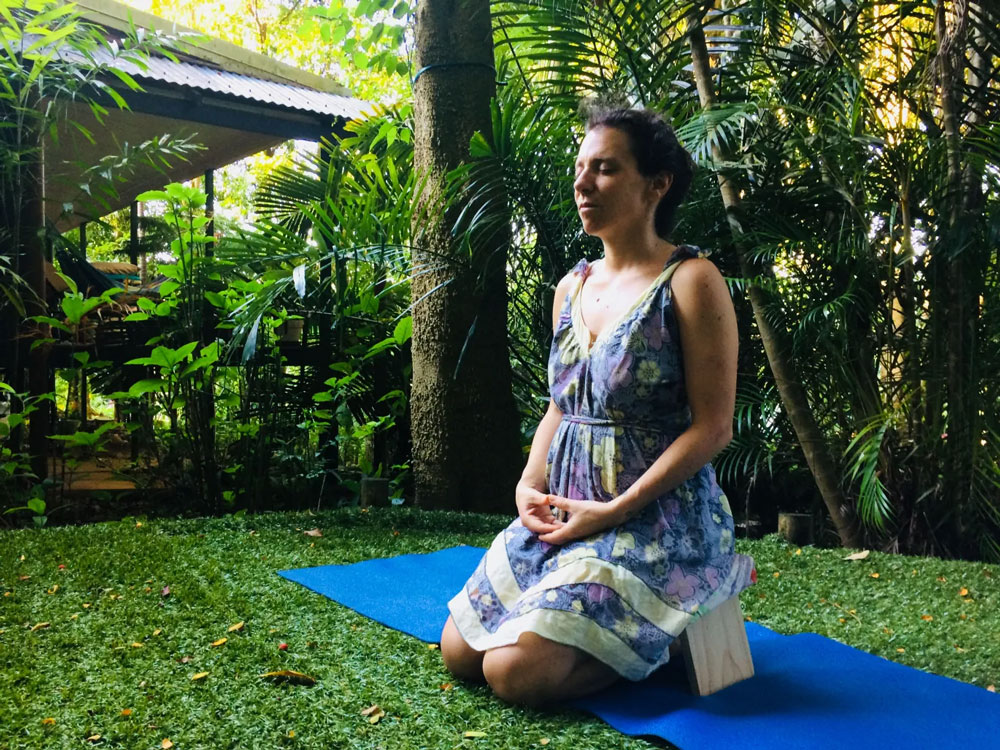 Final thoughts
Odd as it may seem, taking real, quality time to "escape" from your everyday routine and reflect on your own life is actually one of the best things you can do for the people who matter in your life.

Psychology Today
I hope I've been able to convince you that Retreat is a healthy act of self-care that can have a big impact on your overall wellbeing. Programming regular time out for yourself, learning meditation and other spiritual practices, will not only reduce your stress levels but better enable you to support the people in your life.
Of course I'd love to see you at one of my retreats in the tropical rainforest of Far-north Queensland, but no matter where you are in world do take some time to experience the benefits of a meditation retreat in the place that's best for you.
Upcoming Retreats in Far-north Queensland
Julie hosts regular retreats in Cairns, Mission Beach and the Atherton Tablelands. For more information call +61 438 537365 or email julierainforestreiki@gmail.com. Cairns has daily flights from all major cities in Australia.